SHOP THE NEWEST LOOKS BELOW!
Login
Log in if you have an account
Dont have an account? Register
Fall Is For Denim
27 Nov 2018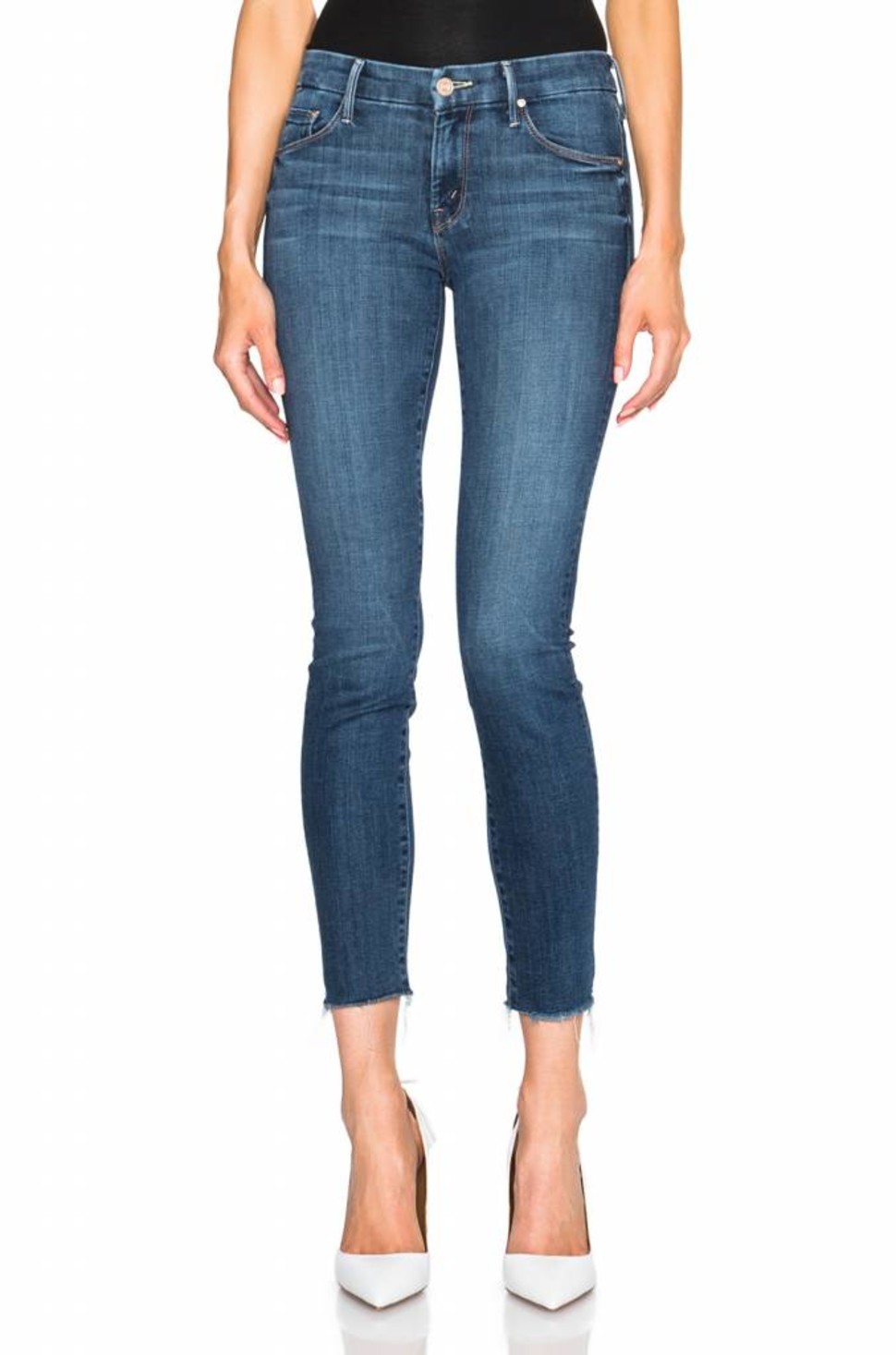 Sundresses are to summer what denim is to fall. It's the backbone of autumn, and it has been since we were wee kids who still considered back to school shopping an annual event worth looking forward to. Sure, somewhere along our journey to adulthood we stopped needing to make an August pilgrimage to the jeans department out of necessity, but copping a pair of fresh denim right before the onslaught of the colder season still feels like a treat.
With new arrivals from Hudson, Mother, Yoga Jeans, Free People, Articles of Society + more…we've got your fall denim needs covered.
Browse our denim collection today!